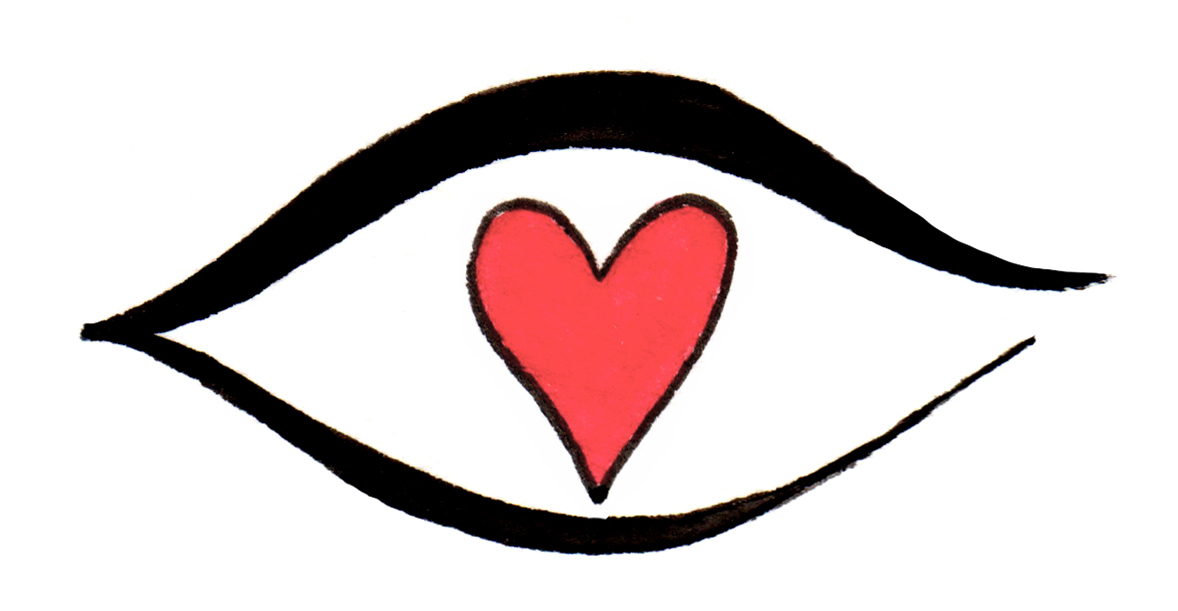 Eyes of the Heart: Prophetic Art Workshop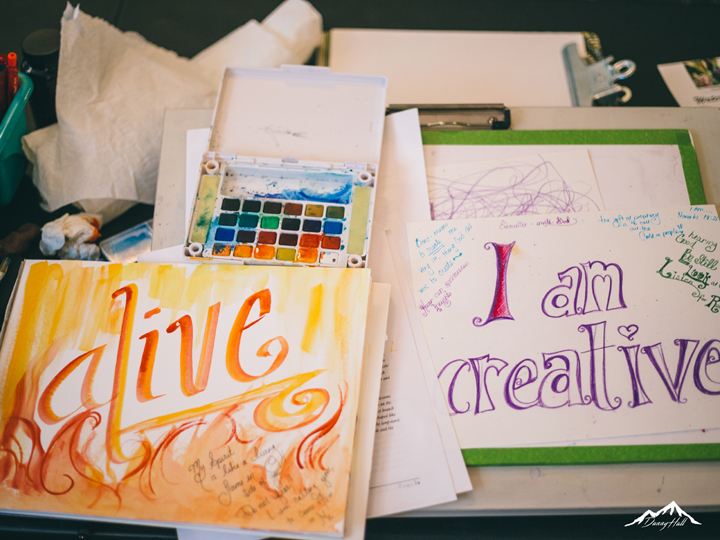 Welcome!
I'm so glad you're interested in participating in a workshop. Each one is a bit different, and registration varies from venue to venue. When there are workshops on the horizon, registration details for them can be found in the upcoming tab.
To schedule a prophetic art workshop near you, email: ae@annaelkins.com.
Thank you!
I pray also that the eyes of your heart may be enlightened in order that you may know the hope to which he has called you... - Ephesians 1:18