Take Heart Greeting Cards
These greeting cards celebrate the art of encouragement with micropoetry and images from original watercolors. Each card is:
~ 5" x 7" (ideal for giving & framing)
~ Printed in Oregon, USA on 100 lb cardstock
~ Hand embossed in the lower, right-hand corner with my æ signature
~ Accompanied by a translucent, vellum envelope
~ Blank inside
*Though I no longer actively sell these cards online, I loved this collection so much, I decided to keep it on view here. If you are interested in purchasing a minimum card order of $50 (with free shipping/handling in the US), do contact me. 
---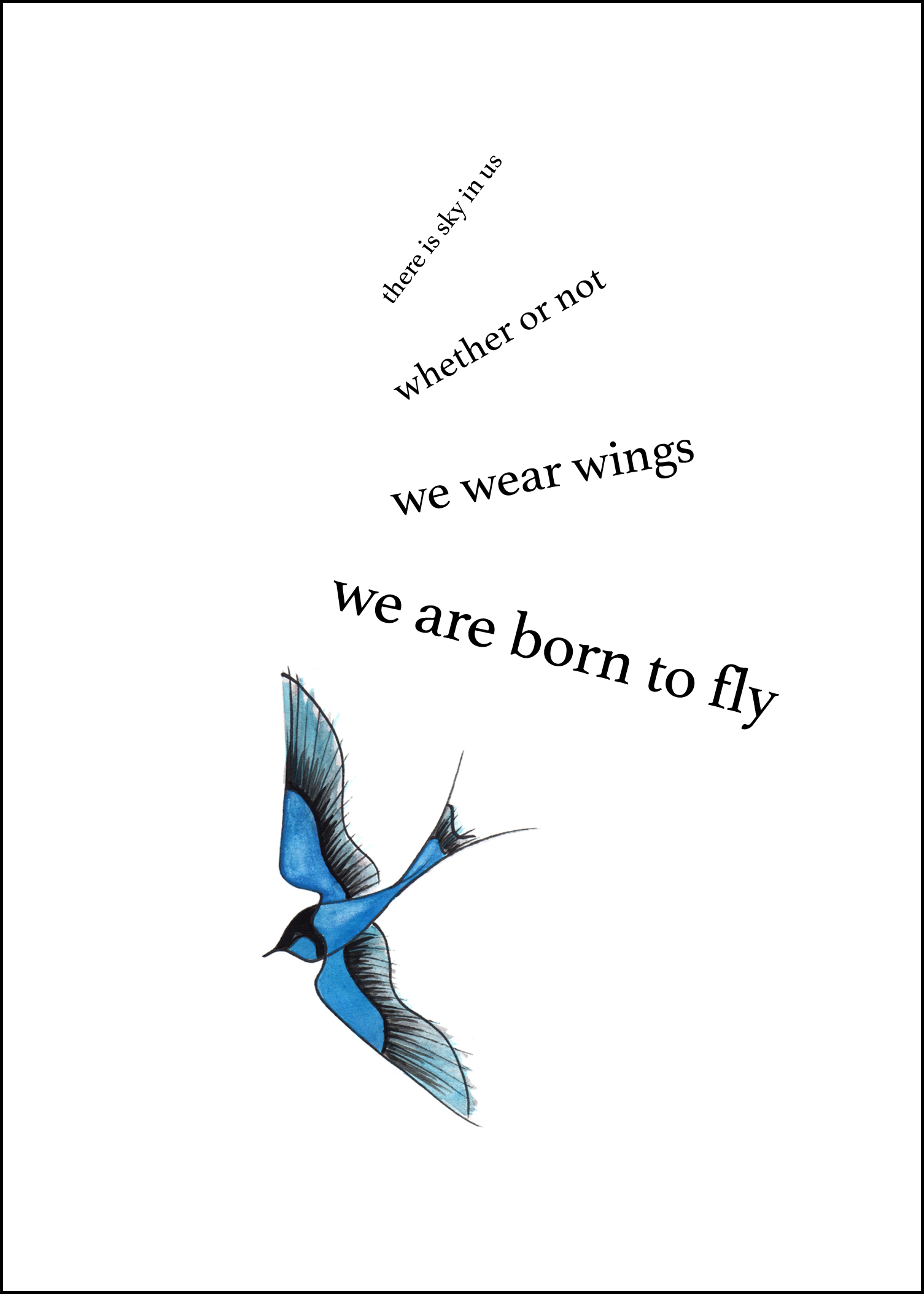 Born to Fly ae001
There is sky in us
whether or not
we wear wings
we are born to fly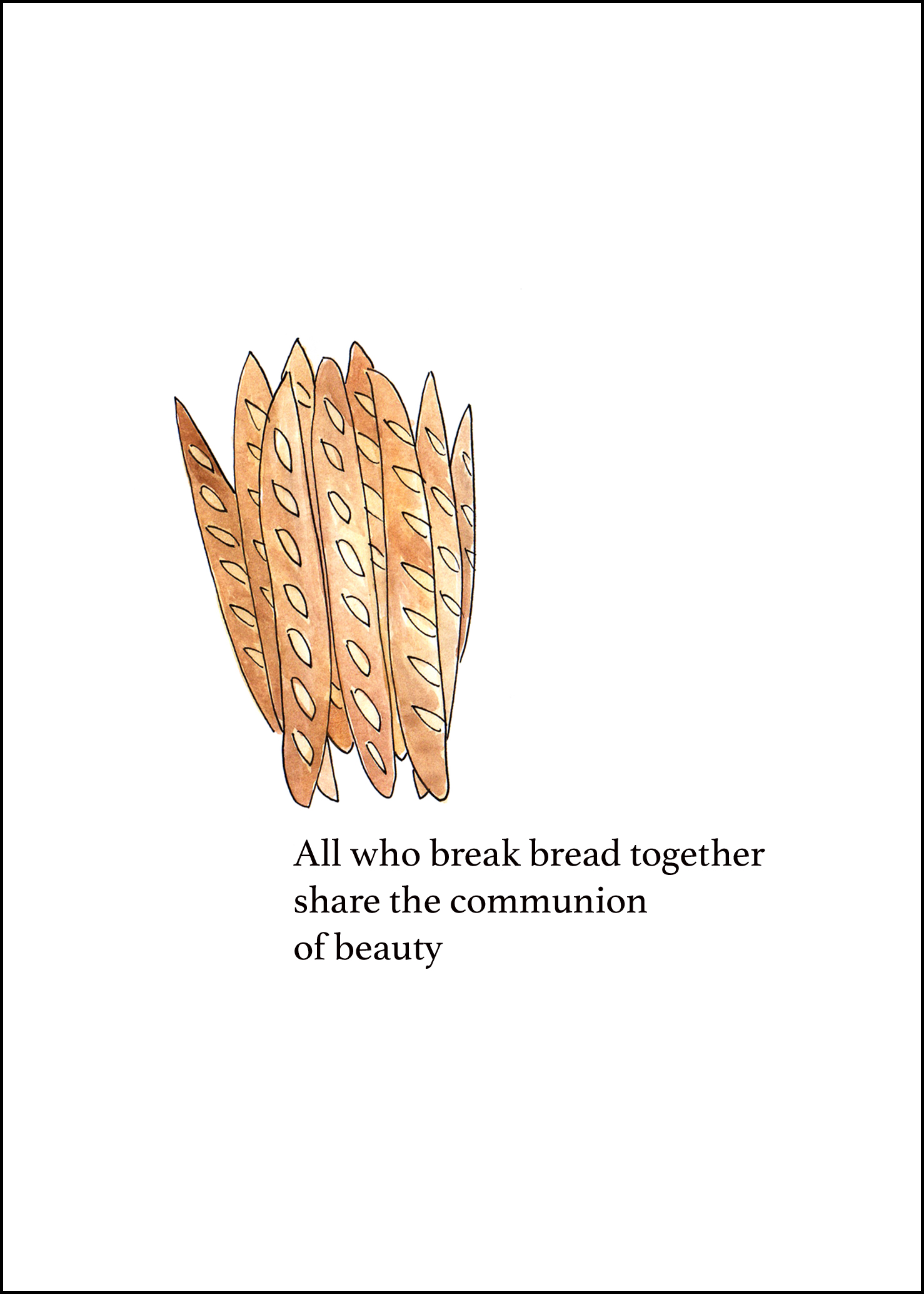 Break Bread ae002
All who break
bread together
share
the communion
of beauty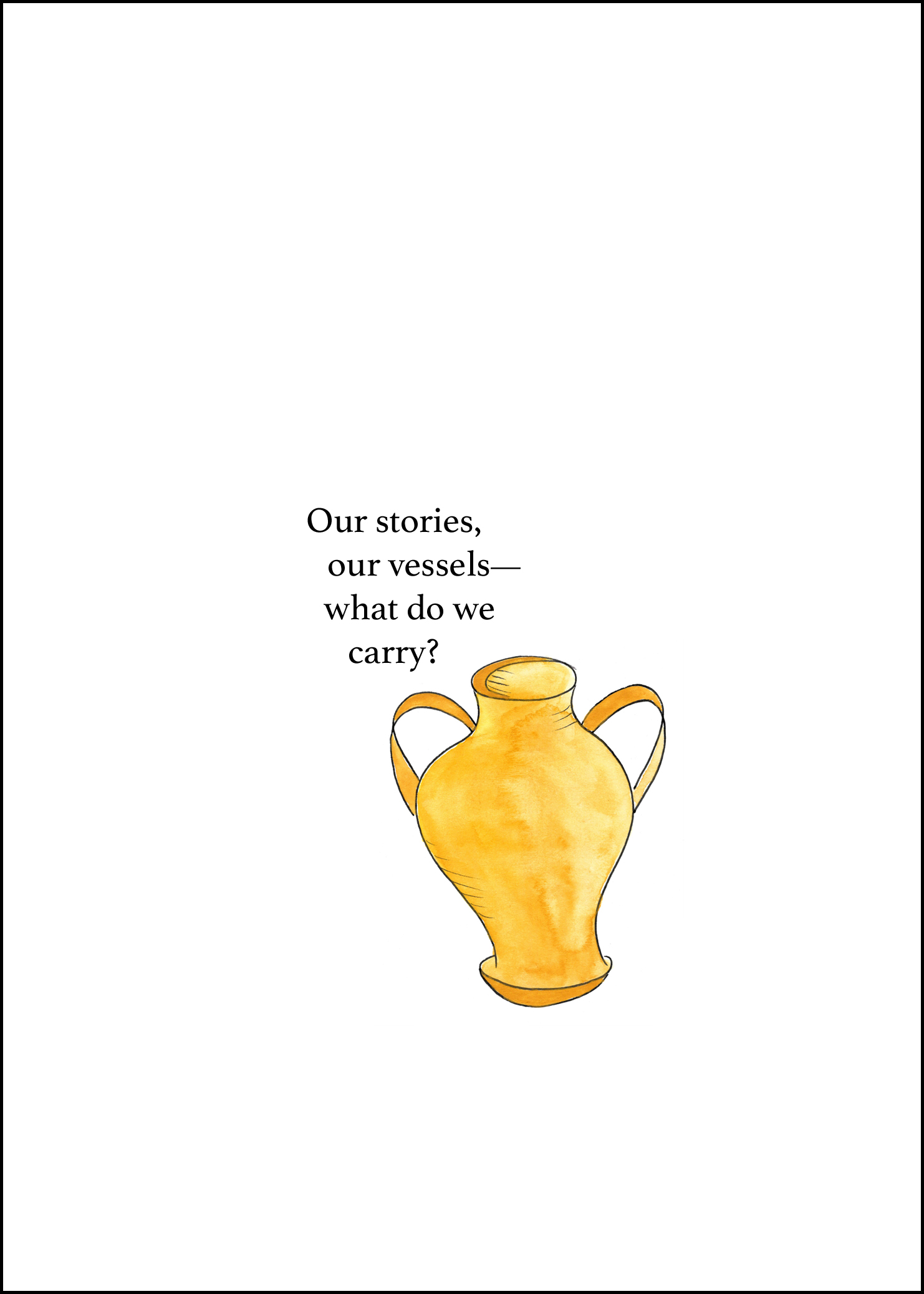 Our Stories ae003
Our stories—
our vessels.
What do we carry?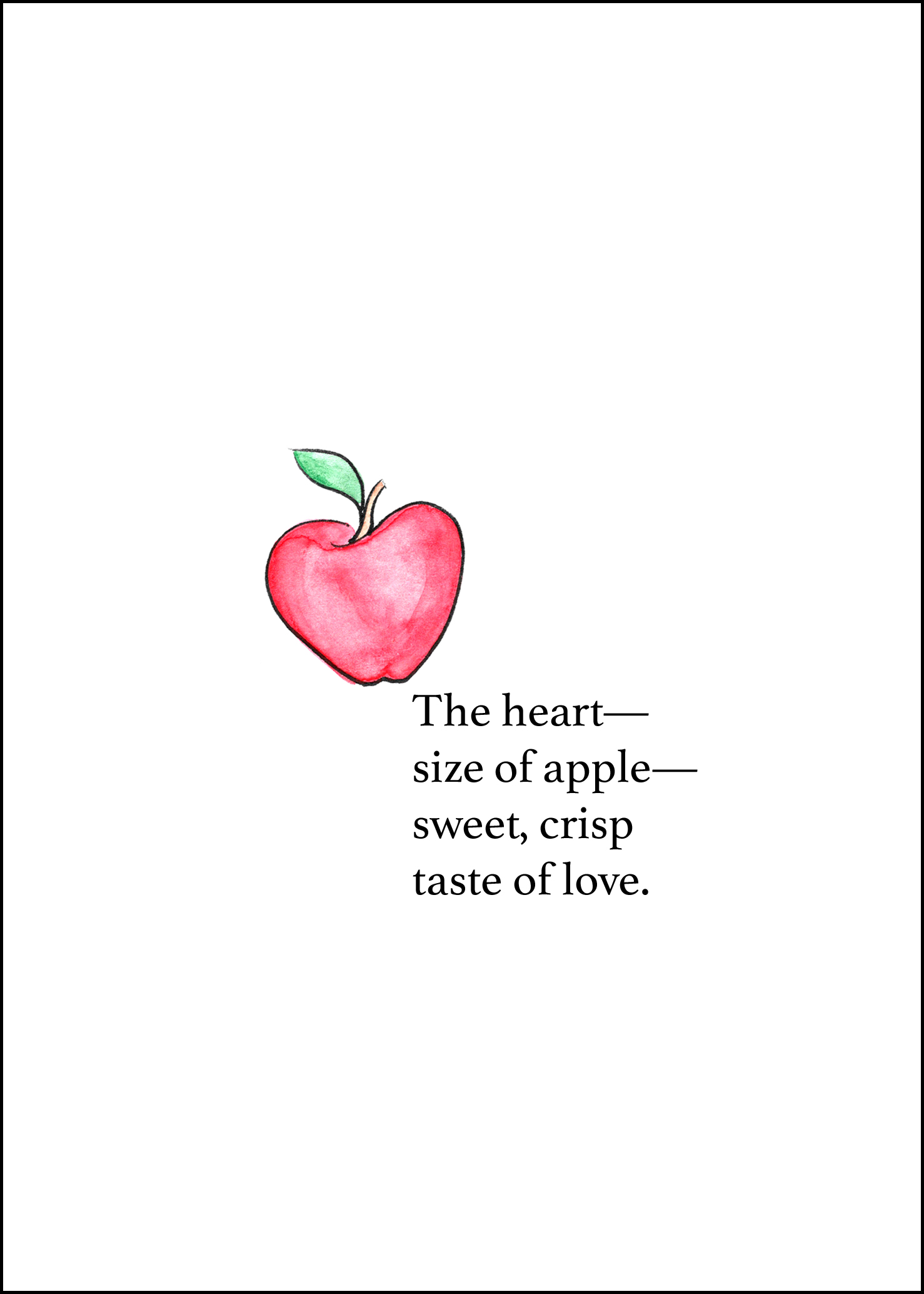 Taste of Love ae004
The heart—
size of apple—
sweet, crisp
taste of love.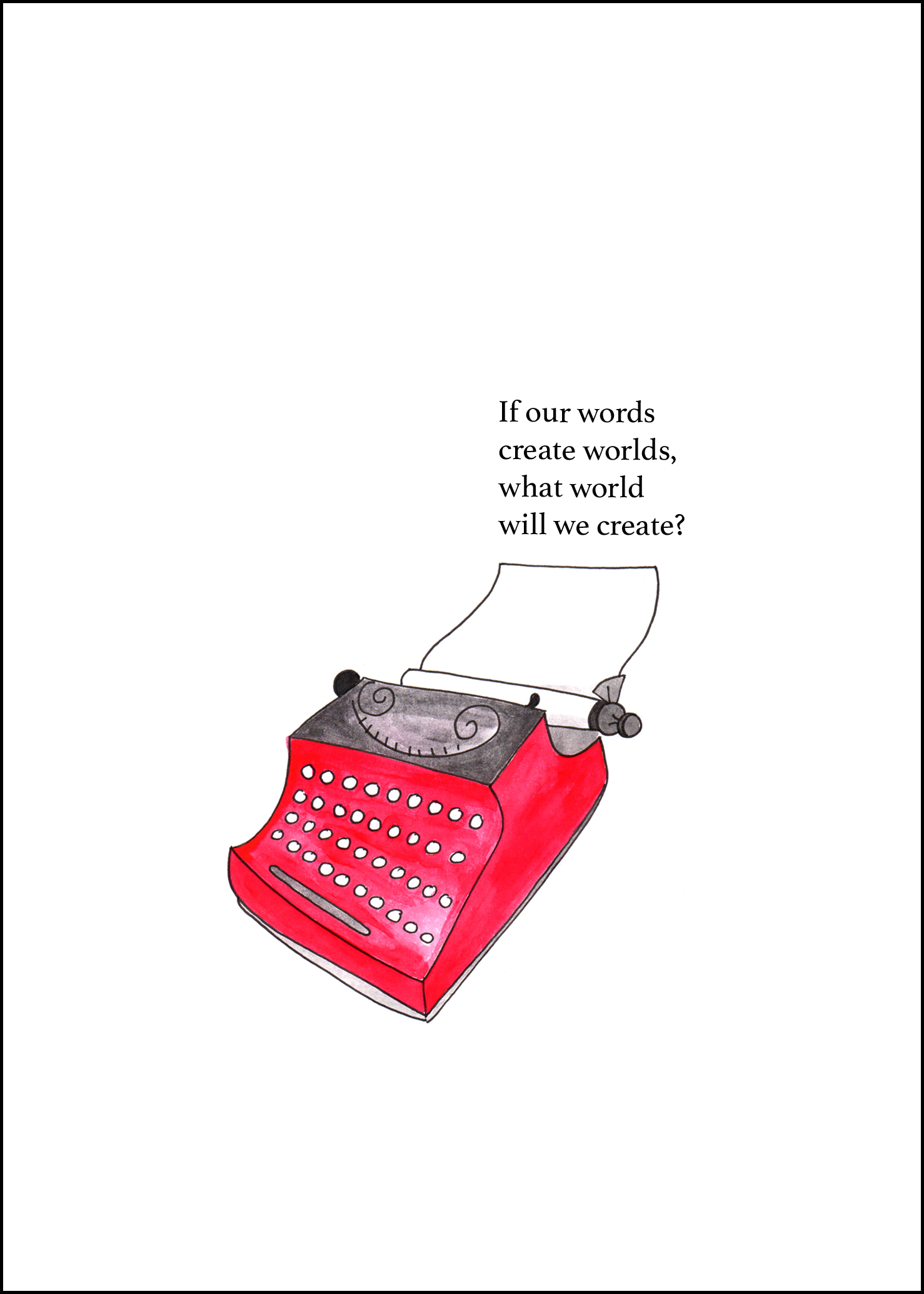 Our Words ae005
If our words
create worlds
what world
will we create?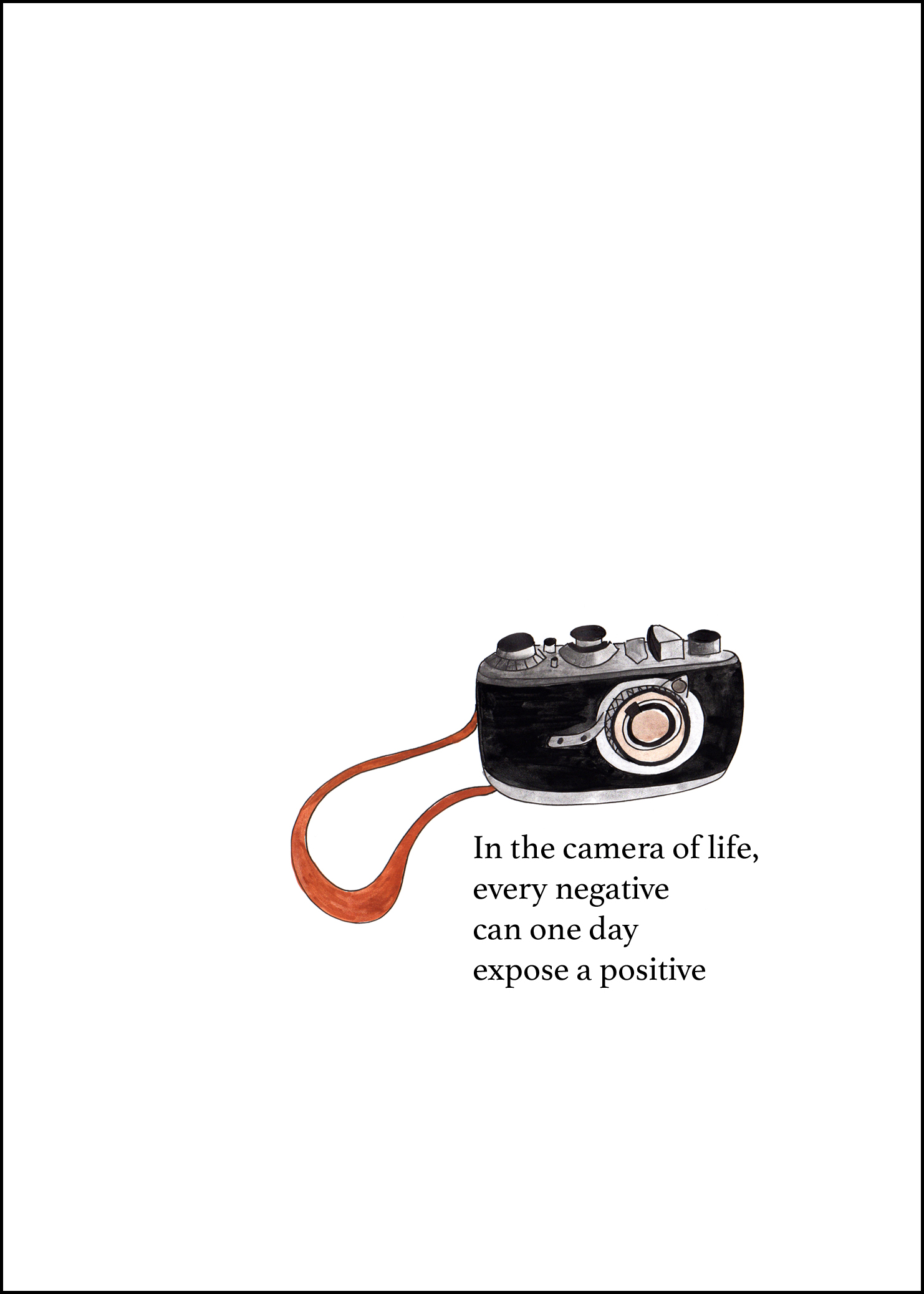 Camera of Life ae006
In the camera of life,
every negative
can one day
expose a positive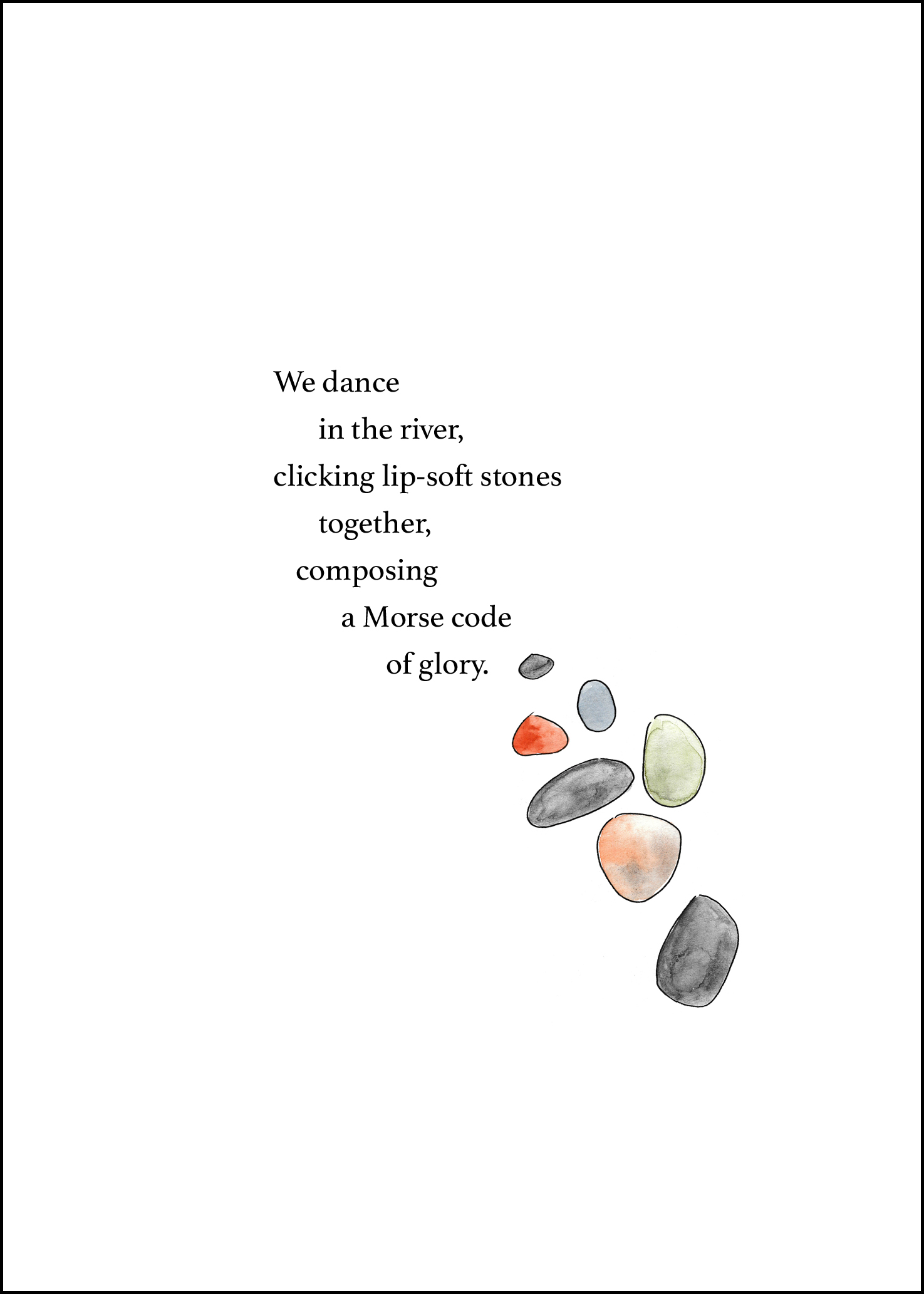 Stones of Glory ae007
We dance in the river,
clicking lip-soft stones together,
composing a Morse code of glory.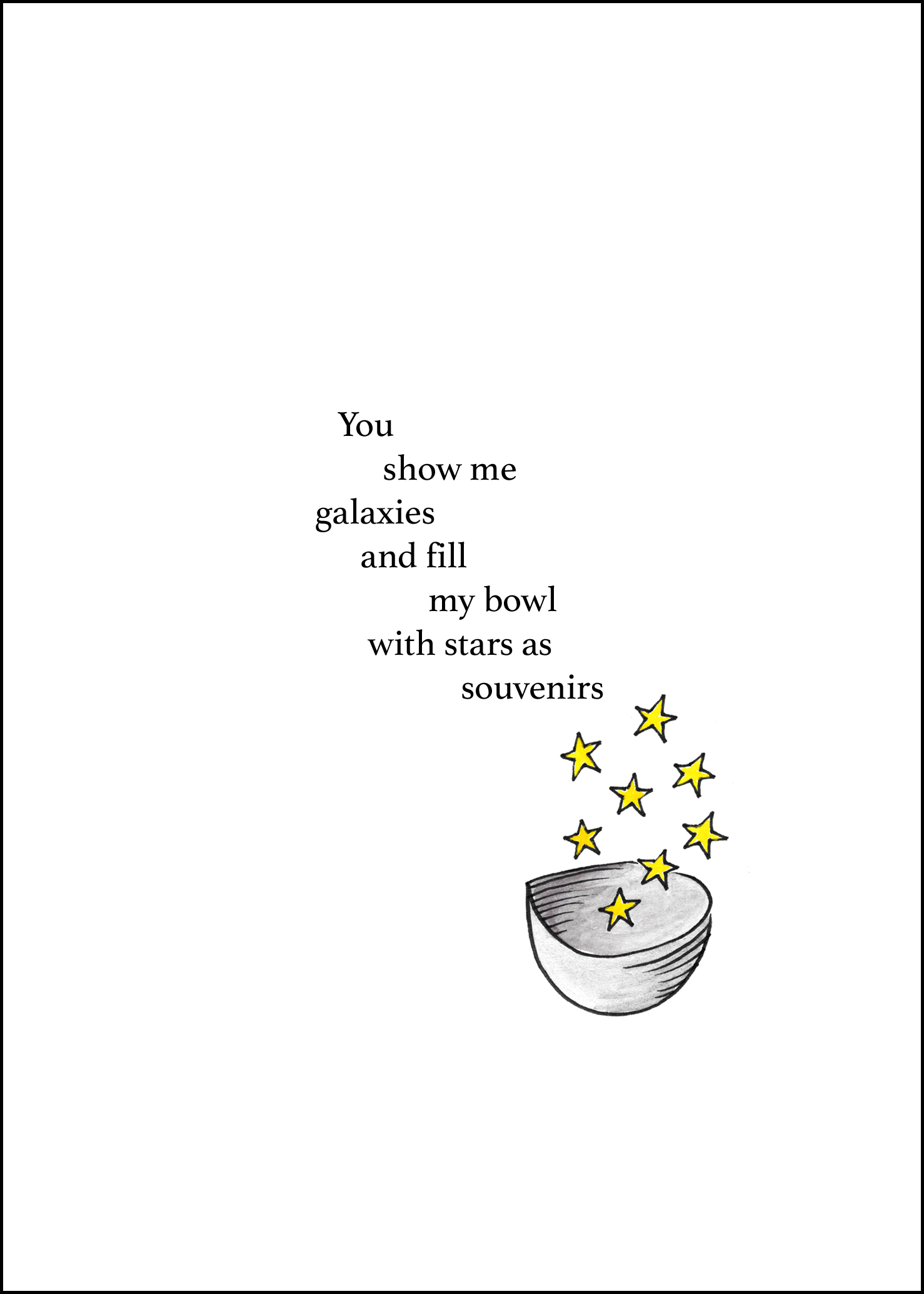 Bowl of Stars ae008
You show me galaxies
and fill my bowl
with stars as
souvenirs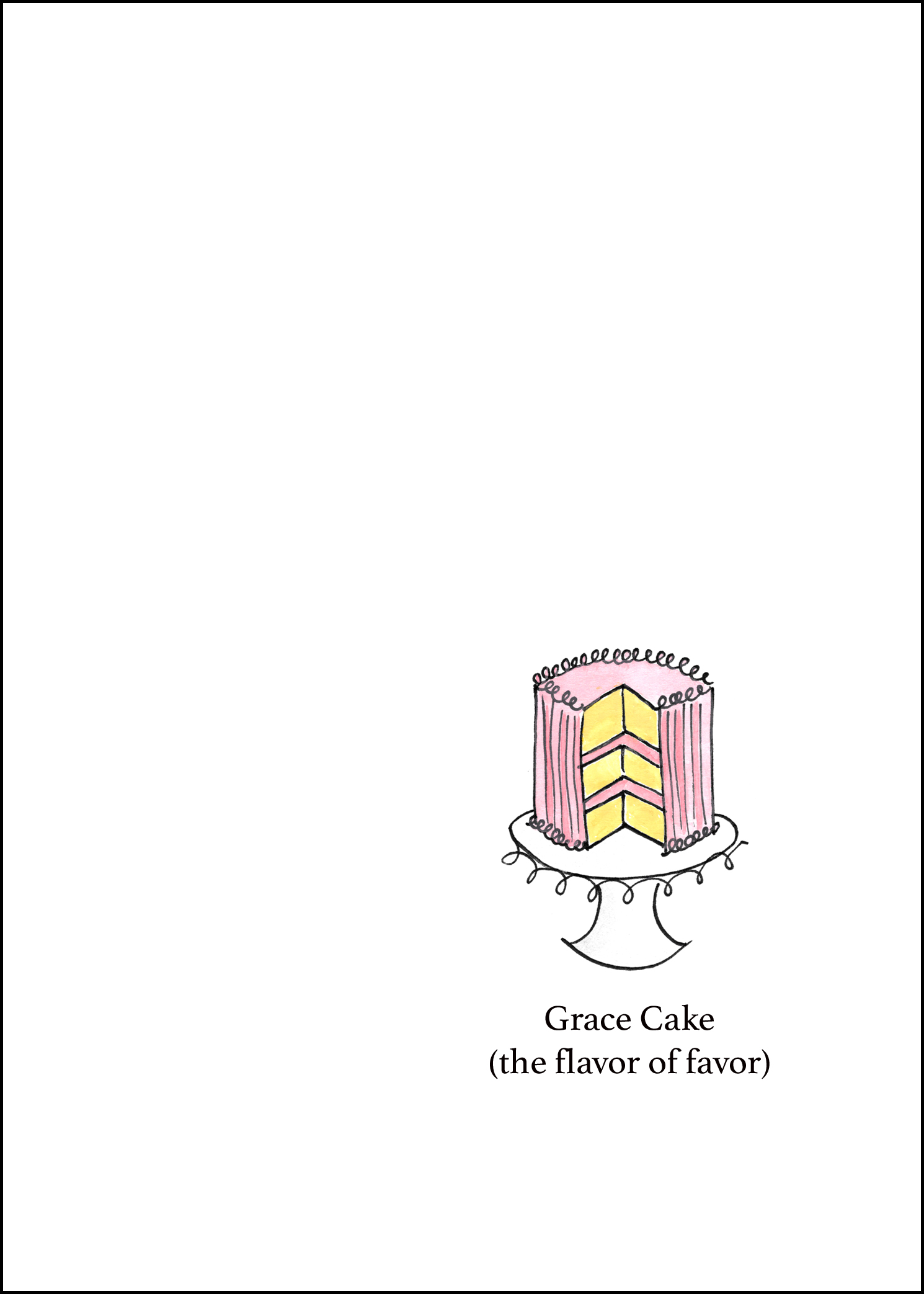 Grace Cake ae009
Grace Cake
(flavor of favor)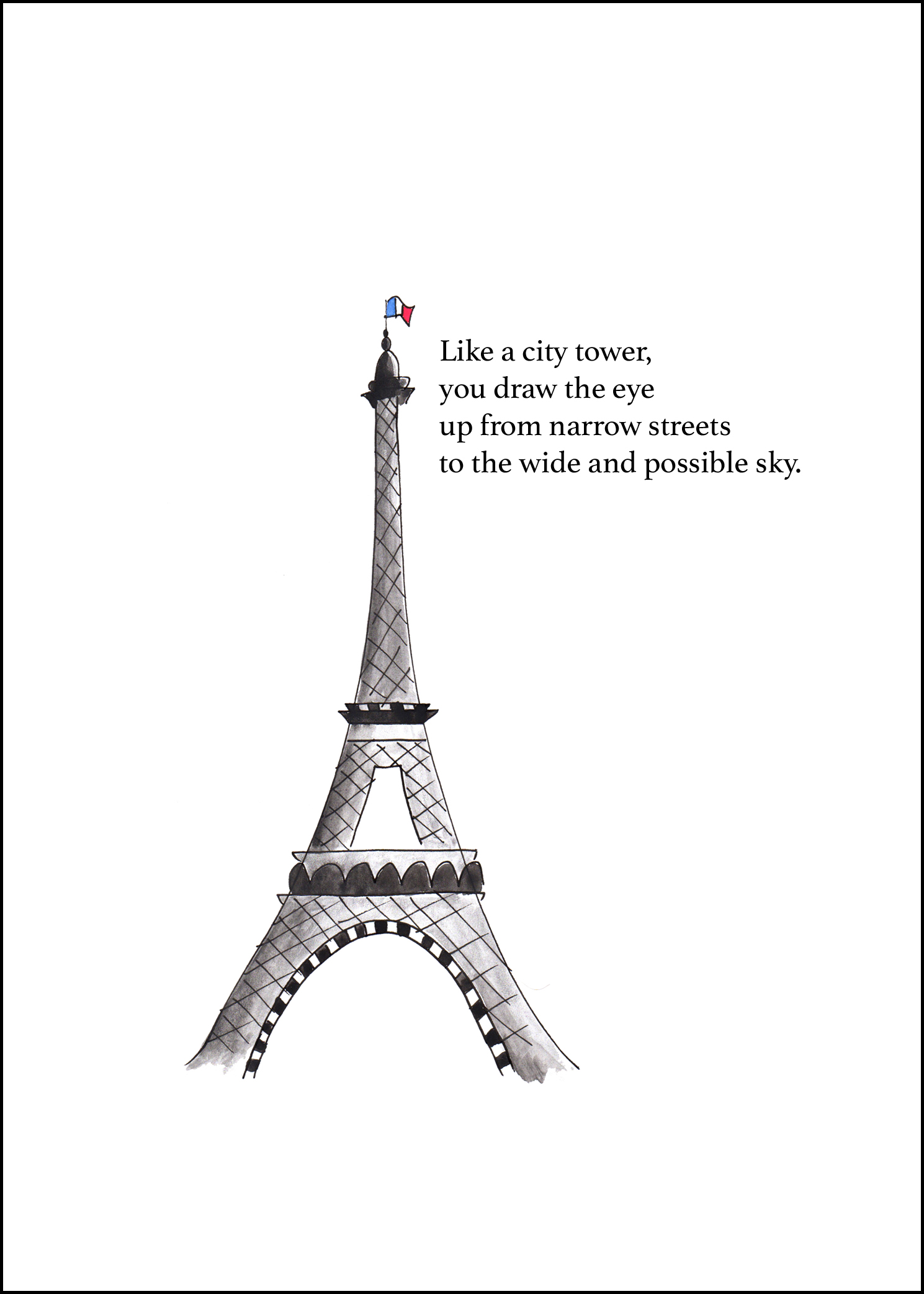 Tower ae010
Like a city tower,
you draw the eye
up from narrow streets
to the wide and possible sky.